To engage customers successfully, any business, new or old, must tell them about their offerings and unique selling qualities. Reaching out to everyone of your customers might be a difficult chore if you have a large customer base.
You can, however, send tailored emails to customers in a single click, to attract the ideal customers from all around the world, email marketing to promote your brand is a difficult work. You must build your email marketing template from your consumers' perspective, and you must thoroughly understand what they are searching for in order to implement it in a professional manner and effectively attract customers. If you've finished creating a nice email marketing template, it's time to send it to each consumer, which might be very pricey if you choose the wrong bulkemail sender service provider.
Yes, there are many email marketing services firms to choose from, but choosing the finest one will be a difficult effort that will require some experience. To address this critical issue, we will offer you with information about companies that can assist you in promoting beginning business for free.
These are the following:
Mail Chimp
Constant Contact
HubSpot
CleverReach
MailerLite
SendGrid
MailChimp
You may use MailChimp to properly sell your items, send out notifications, or tell a story about your company. It's a simple tool to use, and there are three plans to choose from: For New Business (a free account that allows you to send emails to a limited number of subscribers), Growing Business, and Pro Marketer. If you have a small number of customers and want to send them different emails numerous times, MailChimp is a wonderful cheap option.
Constant Contact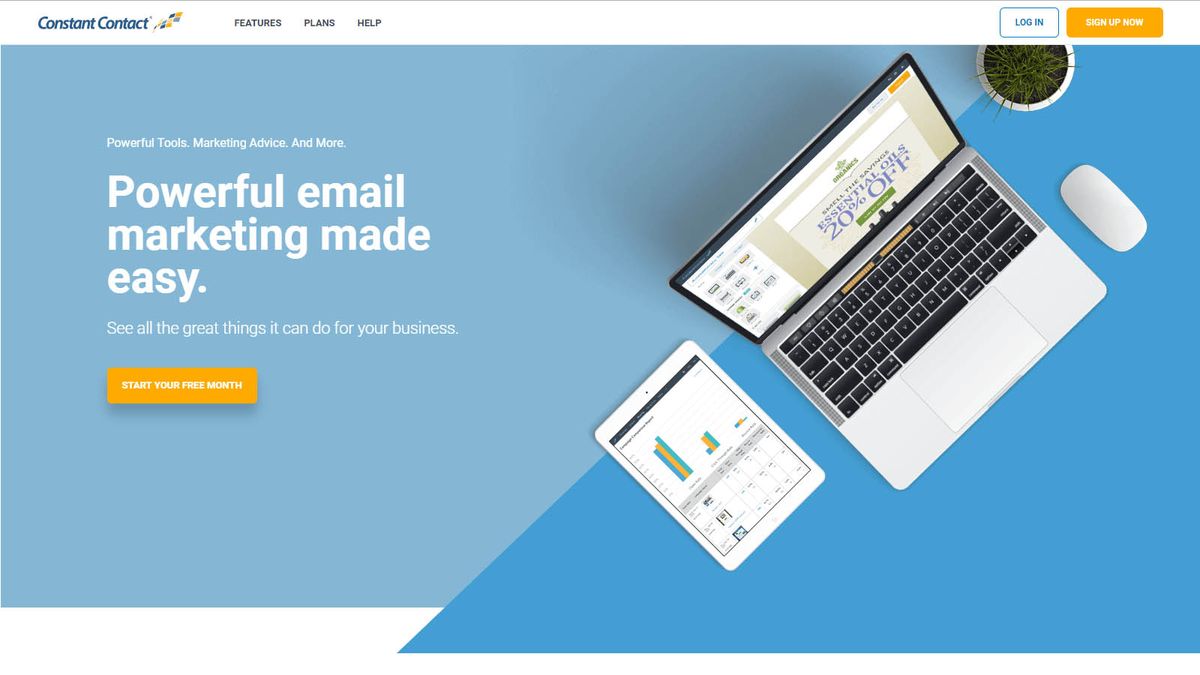 Constant Contact offers sophisticated themes as well as powerful functionality for tracking and analyzing your email campaigns. It will include details such as: how many emails were sent? How many times did you fail? How much is still pending? Which links were the most popular throughout the campaign? How many people haven't signed up yet? etc. It also offers free emails to a limited number of members. If you have a small number of customers but want to send them various emails numerous times, you can upgrade at a reasonable fee and within your budget.
HubSpot
HubSpot is an excellent solution for automated email marketing since it helps you to quickly and easily compose and optimize your emails. Their email tool is absolutely free for up to 2,000 monthly sent emails; if and when your number grows, you may choose from a variety of premium options.
CleverReach
CleverReach has an outstanding deliverability, a reliable automation center, and the ability to set up your own tracking domain for outgoing links. They also have a robust free plan that allows you to send 10,000 emails to up to 2,500 subscribers.
MailerLite
MailerLite is a wonderful alternative for a newbie author because it is simple to use and based on drag-and-drop capabilities. There are no tiers if you choose their paid plan; the amount of contacts does not matter, and the functions remain the same.
SendGrid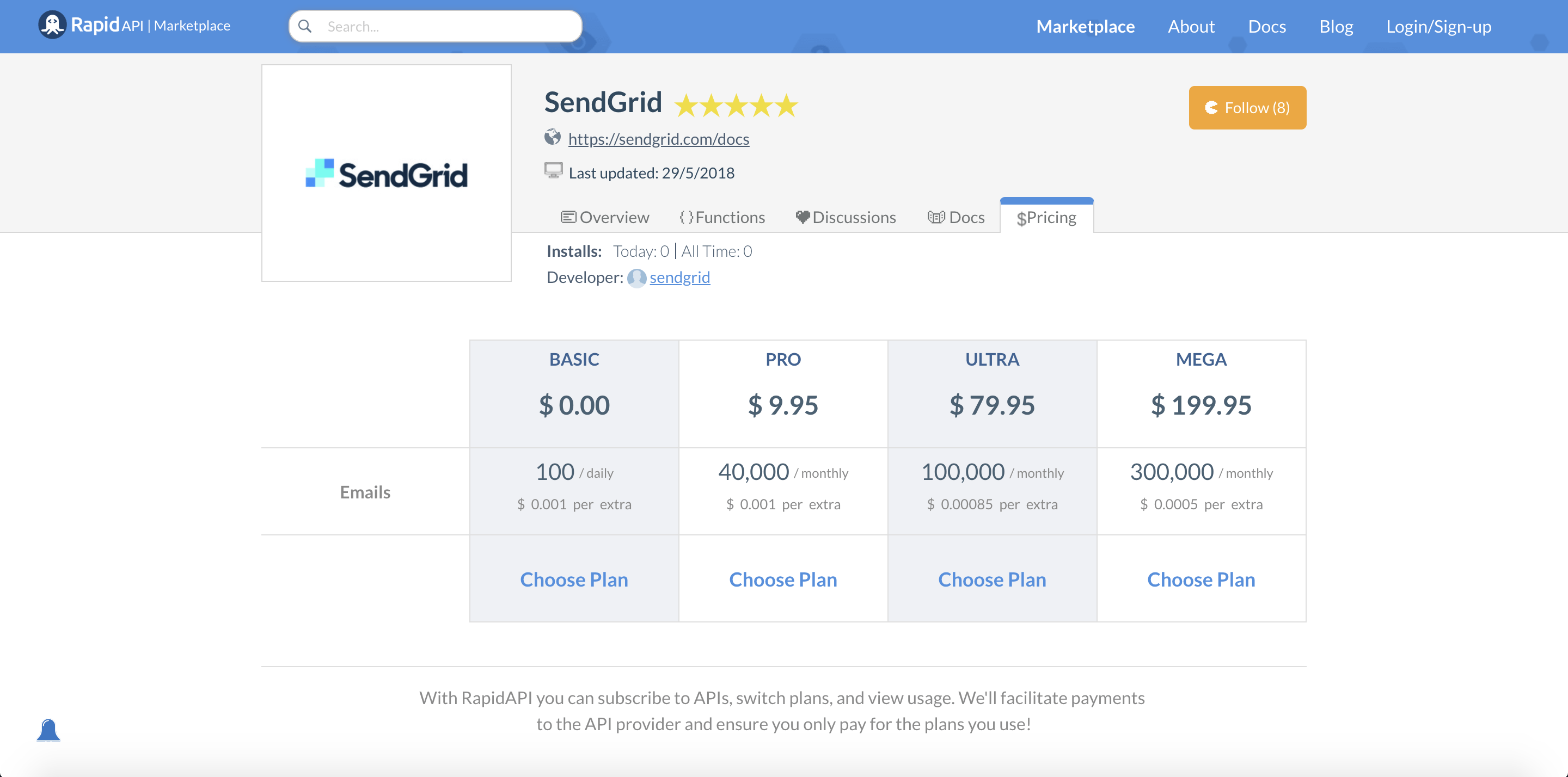 To prevent your emails from getting up in spam bins, SendGrid bulk sending software takes use of strong mail APIs. It takes automation a step further by including a unique element in each email rather than simply copying it.
Dedicated IPs and custom domains are available with SendGrid to ensure that your emails arrive in the mailbox. It's a multi-purpose free bulk email sender that allows you to create both transactional and marketing emails.