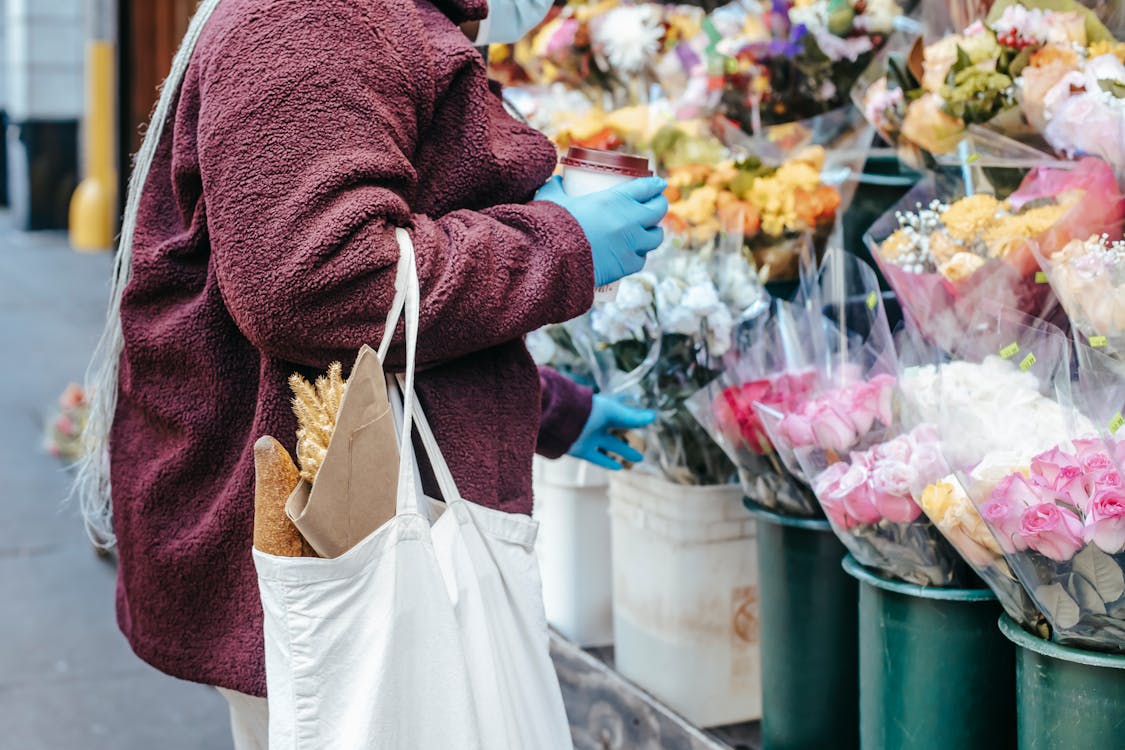 It might look like social media marketing is the future of the industry and email is doomed to obscurity. Actually, it is quite the opposite. It's possible that using social media to build a name for yourself, get noticed, and find new customers is the best strategy. In particular, retargeting ads can do a great job of bringing people to your online store, blog, or other destination. Email is still the most successful way to convert visitors into customers once they're already on your site and showing interest in what you have to offer. Creating a successful email marketing campaign is merely a matter of strategy.
Technology helps with running a successful business in many different ways. It does, however, raise the stakes. An outside advertising agency is optional. You can make an entire campaign on your own. Still, the quality must be top-notch. Now more than ever, even a small business can't get by with shoddy advertising. Customers have come to expect a level of professionalism and finesse from brands right from the start. If not, they will go on to the next option.
Need a quick and easy way to develop sophisticated automated marketing campaigns? Do you want to contact potential customers and clients by sending them attractive, customized emails? Then, it's time to learn more about Campaigner.
Campaigner Advanced Marketing Automating
There are several excellent multi-channel marketing tools on the market, but Campaigner has quickly risen to prominence. Everything needed to boost sales and income via electronic mail and short message service is included.
It's not easy to find a user-friendly email marketing service. However, Campaigner provides a simple drag-and-drop workflow builder, making it easy to construct sophisticated email and SMS marketing campaigns. It's incredibly easy to create stunning mobile-responsive emails with personalized dynamic content and geo-tracking thanks to the drag-and-drop email builder and countless adaptable themes.
Campaigner aids in audience expansion through the use of straightforward custom forms and landing pages after you've established your workflows and produced your emails. Additionally, it has a crucial component called Reputation Defender. By scanning mailing lists for low-quality emails, it helps your company keep up a good sender reputation, ensuring that your communications end up in inboxes rather than spam folders.
Need to maximize your results in terms of conversions? To help with this quest, Campaigner offers a wide range of high-powered analytic tools. Full-fledged conversion tracking provides insightful data analysis and statistics to help you determine the value of your marketing initiatives. Further, you may classify your subscribers according to their activity, demographic information, and spending habits, allowing you to better serve each group and identify your most valuable customers. The data gleaned from this process can then be used to inform the creation of entirely new forms of advertising aimed at these subgroups.
Before launching a campaign to all of your subscribers, you can see how well it performs in terms of subscriber interaction with Campaigner Experiments. A soft launch of a campaign with two small control groups can help you find out important details like the subject line with the highest open rates, the "from name" with the most resonance, the design or layout that most effectively conveys your message, the call-to-action that generates the most conversions, and the delivery times that yield the highest open, click, and conversion rates.