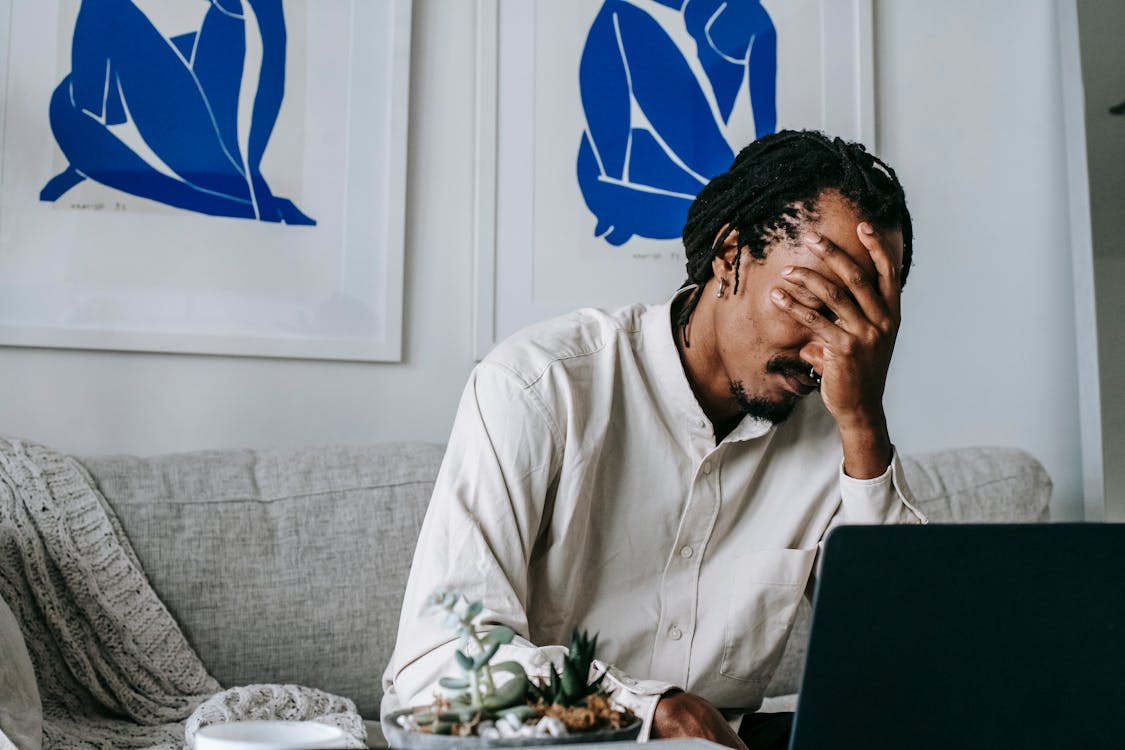 You're headed in the wrong direction if you believe that having a company's profile on social media sites like Facebook and Twitter would increase its credibility in the eyes of the public. Some successful businesspeople made a big splash in public, but then quietly faded away. Although social media is invaluable for creating and broadcasting your online identity, other strategies must be taken into account if you want to improve your online reputation. If you aren't good at interacting with other people online, your reputation will take a nosedive.
Your social prowess may have been misplaced if it hasn't translated into success in other areas. Here are several Internet Reputation Management tricks you may have missed, which may have prevented the complete disaster on the web.
You Aren't Making An Effort To Establish An Online Identity
You Failed To Know Your Target Audience
It's Taking You Time To Respond
There Is Never a Time When You Are There
You Aren't Making An Effort To Establish An Online Identity
Knowing your target demographic allows you to tailor your message to them. Join your target audience where they already spend time online. Having a presence on all major social media networks is essential in case your target audience decides to shift their attention elsewhere. Keep in mind that meeting potential consumers on a variety of platforms is possible thanks to your platform diversification, so keep tabs on their whereabouts. The audience should not be left unattended.
You Failed To Know Your Target Audience
Peering into the social mirror is not necessarily a negative thing so long as you know who you're looking for. Make a survey for yourself that includes questions about your target demographic and their preferred means of communication. Once they've been recognized, it's time to do something about it. The audience can be divided into three categories: the silent majority, the vocal minority, and the social authority. The great majority of people who use the internet fall into the category of the "silent majority." They take in user-created content, but they don't actively participate. The vocal minority consists of people who are invested in the game and regularly participate.
It's Taking You Time To Respond
It's important to respond to your audience as quickly as they ask for it, whether their opinion is positive or negative. Perhaps the most crucial facet of target-market-oriented online advertising. You need to be open to criticism if you want to succeed as a business vendor. Only about one in two customers will truly value what you have to offer. Some of them could have inquiries about the kind of service and support you claim to offer. You need to keep your cool if someone raises a problem, no matter how big it is. Pay attention to their complaints, and then start taking advantage of them. Your internet reputation might take a serious hit from excuses that don't hold up or simple lack of knowledge. You should always respond to every comment as soon as it is posted, regardless of how positive or negative it is.
There Is Never a Time When You Are There
Miscommunication occurs when your target audience cannot locate you when you are needed. Although it may be challenging to keep up with conversations around the clock, that shouldn't be an excuse to completely ignore them. If you want to keep tabs on what people are doing on your social media accounts, you can use trackers and automatic solutions. Put these resources to use and monitor brand mentions.