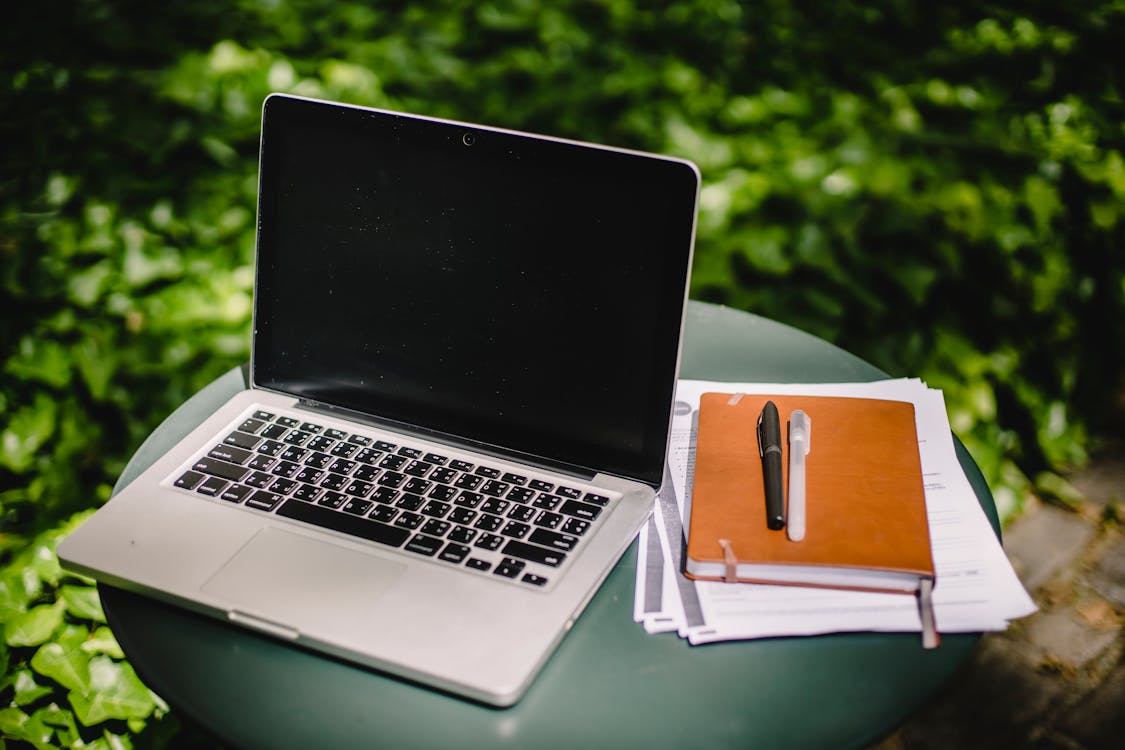 Businesses of all sizes have to deal with SEO challenges that are both complex and daunting. Competition from rival businesses, well-known brands, and start-ups may be tough. The paucity of funds and the unavailability of SEO teams for small firms also necessitate rapid attention. Here are some of the most important SEO criteria for small businesses that can help you match your business goals with search traffic.
Optimize Website Pages
Know Your Audience
Solve Technical SEO Issues
Make the Most of Your Google My Business Account
Request Customer Reviews
Optimize Website Pages
Optimizing a website for specific keywords is only one part of the whole optimization process. Instead, it's critical to produce material that's well-thought-out, interesting, and helpful. Make use of keywords strategically throughout the text. Strategically put keywords should be used to organically insert the keywords into the website.
Know Your Audience
The first step in optimizing your site for search engines is pinpointing who you want to reach. Investing time, money, and resources in the wrong people is a waste of time and money. Investigate how people go about finding information. It's always a good idea to know who you're trying to reach and how to alleviate their pain spots.
Solve Technical SEO Issues
The graphics, colors, and fonts on your company's website may be first rate. Your website's online visibility, organic ranking, and traffic could be negatively impacted by onsite technical issues. Until your website's technical faults are rectified, it is not recommended that you begin an SEO or content marketing campaign. The foundation of your website rests on them, thus they must be in excellent working order. Broken links, duplicate content, and poor website speed are all instances of common technical issues that require immediate attention.
Make the Most of Your Google My Business Account
A successful local SEO campaign relies heavily on Google's corporate profile. Updating your GMB profile is a cinch. It has a profound impact on small businesses. With Google My Business, companies may list all relevant details about their business. Your potential customers use the information to make decisions, such as making phone calls, getting directions, or putting online orders. Begin by claiming and verifying your Google company page. Make an effort to fill out each and every one of the essential fields. In order to make your listing more visible, you should also include photographs and videos.
Request Customer Reviews
Local search engine rankings might be boosted by positive customer reviews. Increasingly, small local businesses rely largely on customer evaluations as a ranking factor. If you use customer reviews, you can ask your consumers for their honest comments about your products and services. Conversion rates are directly influenced by reviews. A review campaign can be organized and managed using a variety of ways. You can also get feedback from customers by posting a request for reviews on review websites.