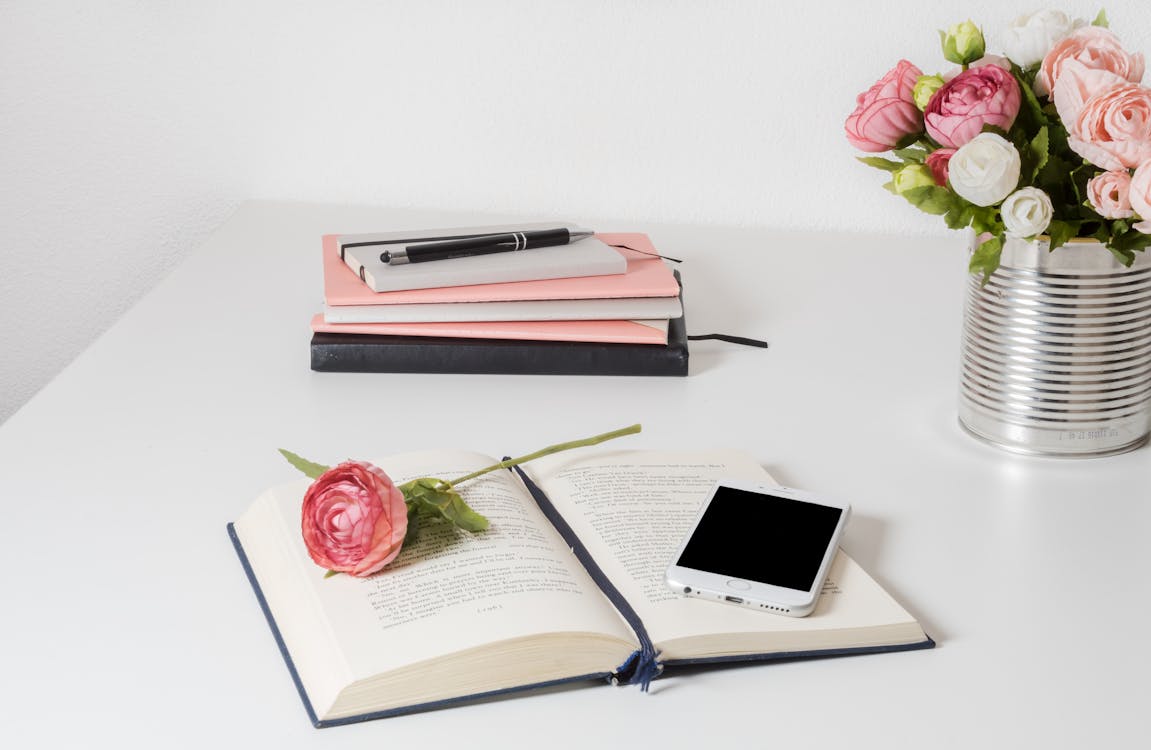 Table of contents
Mobile-Friendliness
Website Speed
Website Navigation
HTTPS Security
Mobile-Friendliness
A website's mobile-friendliness is now a ranking factor. When it comes to indexing pages, the Google bot now gives precedence to mobile websites. Mobile users will immediately leave if your website's content is tough to navigate.
A variety of aspects go into making a site mobile-friendly, including touchscreen readiness, mobile page performance, legibility of content, and compatibility with mobile browsers. Mobile visitors are less likely to leave the conversion process if these elements are in place. Improve a website's mobile friendliness by conducting regular assessments.
Website Speed
Visitors are put off by slow-loading web pages. Because of this, both your intended audience and search engine crawlers will frequently leave and never return to your website. Half of your visitors will quit your site if it takes more than three seconds to load, and the majority will never return.
Fast-loading pages are easier to find for customers. This drastically reduces the number of people that leave your site. For eCommerce businesses, page speed can have a significant impact on income. You can use Google PageSpeed Insights to see how fast your page is loading.
Website Navigation
A website's navigation helps users find their way through the site and to the most important pages without getting lost. Users are unable to get to the intended page if your website has broken links. As a result, your conversion rates will suffer.
If a customer does not make it to the desired destination, he will not pay you for the transaction. Crawling is made more difficult for the bot when it encounters broken links. To find and fix broken links, use a link audit tool to conduct a backlink audit.
Poor user experience and a decrease in conversion rate are the outcome of broken links. Improve your website's search engine optimization and conversion rates by fixing any broken links.
HTTPS Security
Visitors to HTTP URL-based websites are apprehensive. Information about their private lives, such as credit card numbers, is not made public. Reassure your site visitors that their personal information is safe by switching to HTTPS URLs. It will have a negative influence on your conversion rate because no one will ever want to make a purchase from your site.
All non-HTTPS URLs on your website are included in an SEO auditing tool. As a ranking signal, it's imperative that you address the problem right away. If your website does not have an SSL certificate, it will have a negative impact on your search engine rankings.