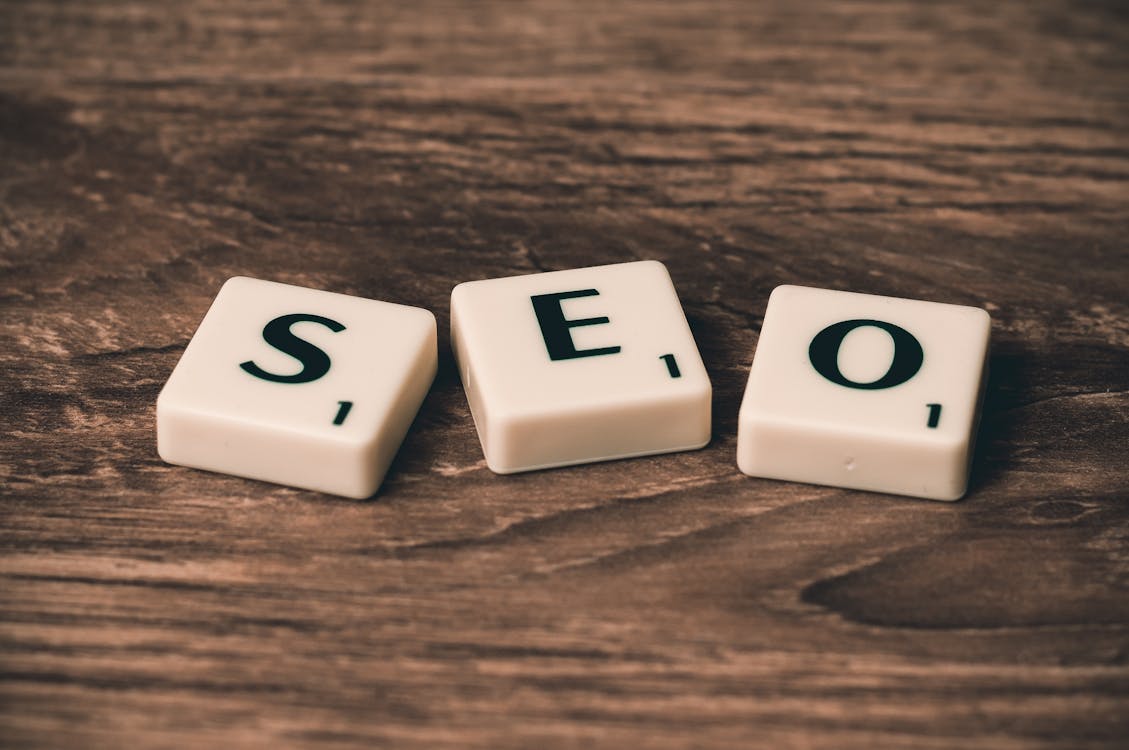 A strong local SEO presence, regardless of where your business operates, is critical to your company's success. Targeting physical locations where customers perform internet searches for a particular brand or product becomes even more critical in this regard. You may be able to use local SEO solutions to improve your search presence in your area. Using these tools, you may keep tabs on your position in search results, find relevant local keywords, and keep track of your website's performance. Our selection of the best local SEO tools and listing management services is sure to come in handy.
Review Trackers
Birdeye
Synup
Semrush Listings Management
BrightLocal
Review Trackers
Customer reviews are an important part of the ReviewTrackers program as well as a useful listing management tool. Customers can leave feedback on review websites using a single dashboard. You can use this tool to boost the visibility of your local search results
Birdeye
Multi-location businesses can greatly benefit from Birdeye's ability to improve their local SEO efforts. Use the tool to keep an eye on client satisfaction and manage consumer feedback. An omnichannel approach is one of the tool's key selling points because it makes it possible to communicate in a variety of ways. Data integration, Review management, and Omnichannel communication are three of Birdeye's most important functions.
Synup
In addition to managing and coordinating local search marketing efforts, Synup is a fantastic local SEO solution. Aside from that, the application provides the ability to manage and monitor listings as well as create reports. Listings can be updated indefinitely with this application. When a new review of a business is published, you'll be notified, and you'll be able to respond to that review using the tool.
Semrush Listings Management
It is possible to manage listings, testimonials, and local pages with Semrush, a well-known search analytics and local SEO software tool. You may send data to sites like Facebook, Foursquare, and TripAdvisor using the Semrush dashboard for listing management. It's a breeze to work with. Just fill out the form and you'll be given your exact location. Directory websites claim that it will show a complete list of listings, along with the status of each one. Semrush modifications are immediately reflected on all websites.
BrightLocal
When it comes to local SEO reporting and analysis, BrightLocal is a standout choice amongst top search agencies and businesses. To keep track of data, the app provides a dashboard that is particular to a given place.  Monitor your organic, local, and mobile search rankings with the service. Marketers may also use the platform to conduct GBP and NAP audits and keep tabs on online reviews from a variety of sources.