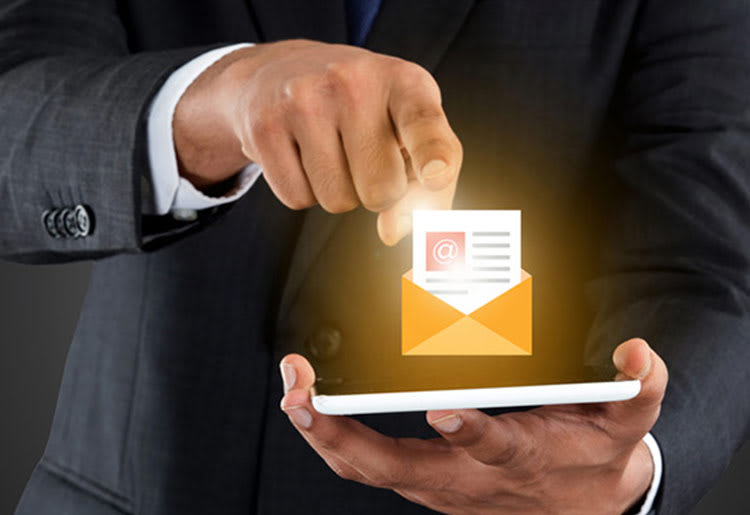 Whether you own a little business or a large corporation, email marketing may help you achieve your goals. Looking for ways to enhance consumer engagement with email marketing?
Set your target demographic
Deliver valuable content
Sign up for email automation
Plan your email marketing
Comply with the CAN-SPAM Act of 2003
Perform A/B testing
Segment target customers
Include Calls to Action (CTAs)
Set SMART goals
Evaluate marketing metrics and KPIs
Set your target demographic
Customers want customized offers that solve their individual issues in the digital age. Due to time constraints, many customers do not want to read generic emails that do not assist them make informed purchasing decisions.
Identifying your target market can help you build email messages that resonate with them. Simply said, your target market is the people who will buy or require your goods or services. To identify your target market, research their interests, motivations, pain areas, and preferences.
Deliver valuable content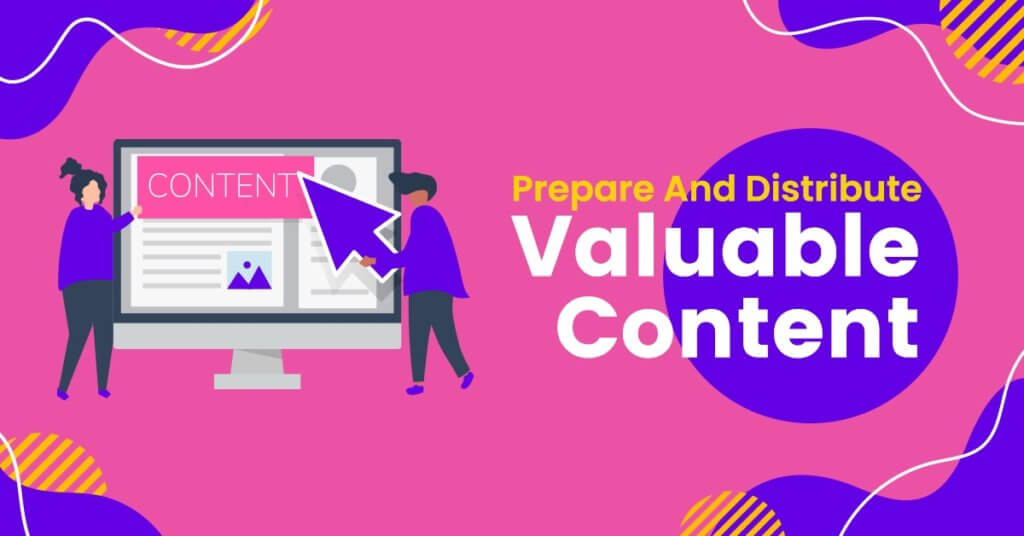 Any firm wants to increase sales. But this doesn't imply you should prioritize revenue over value in your email campaigns.
Every day, a customer's inbox is flooded with advertisements. Every day, people receive 121 emails. Unfortunately, many of the emails have low conversion rates due to poor content.
The greatest method to add value to your emails is to provide relevant material. Exceptional email content shows how your firm can address the reader's problems. In addition, it should have catchy subject lines, be clutter-free, and eliminate industry-specific jargon.
Sign up for email automation
From safe invoicing to email automation, time-saving automated software solutions are always a smart alternative. Budgeting and accounting require important automation capabilities like payment reminders and credit card billing. Email automation solutions like Constant Contact, MailChimp, and ConvertKit can save you time.
Individualizing emails for each subscriber can take hours. Using an automated email service, you can send the right messages at the right time.
Email automation can also customize emails for your subscribers. Email automation can also help you develop scalable marketing initiatives and boost office efficiency.
Plan your email marketing
Develop an email marketing strategy before sending your first marketing email. Creating strategies allows you to reflect on your desired outcomes. A detailed plan can help you market.
A list of email marketing tools
A list of email types to use in your campaign
Timelines
Specific techniques to grow your email list
For this reason, some email marketers forego creating marketing strategies and plans completely. But you should know that marketing success is practically impossible without a plan.
Comply with the CAN-SPAM Act of 2003
Federal legislation protects email receivers' rights, including the right to only receive emails they have requested. The CAN-SPAM Act enforces this, and so should your email marketing approach. Even if someone has already agreed to receive your emails, you must follow this rule.
Email marketers must include their company names and addresses in the "Reply to" and "From" areas. Every email must have a conspicuous unsubscribe link and all subject lines must appropriately describe the email's content.
Perform A/B testing Split testing is a marketing method that allows you to test multiple variations of a marketing campaign. A/B testing is used to identify which email performs better. This includes emails, internet pages and YouTube videos.
A/B testing allows you to test several variables. CTAs, audio, video, and images Remember to A/B test one variable at a time. Trying to examine many variables can make it difficult to establish why one email performed better than another.
Segment target customers
Learn more about your clients and give them material that appeals to them. Email marketing segmentation helps here.
Marketing segmentation allows you to discover more about your clients. So you can categorize your clients and market to them depending on their interests, making each email more relevant to the individual user.
Include Calls to Action (CTAs)
What do you want them to do after reading your emails? Customers may not know what to do next. That's why your emails must have a clear call to action.
Sing Up, Buy Now, Join Free for a Month or Get Started are some examples of excellent CTAs.
When customers receive these notifications, they know what action to take. Your CTAs should be specific and brief. A solid CTA will also build urgency, encouraging the user to act immediately.
Set SMART goals
Prepare to experiment while designing the greatest email marketing campaigns. Set realistic expectations for your strategies before you begin. Create a six-to-one-year email marketing campaign timeline and track your success.
Set defined, quantifiable, achievable, reasonable and time-bound marketing goals. Set realistic goals helps you stay motivated, focused, and patient during the marketing process.
SMART email marketing goals include:
Inbound marketing strategies generate 250 email marketing leads per quarter.
Increase internet sales by 15% in 12 months with weekly email campaigns
Increase our business blog's email list by 25% in 6 months by delivering a free ebook
Evaluate marketing metrics and KPIs
There are several reasons to spend time and money on email marketing. Maybe you want more leads and subscribers. Or you want to turn new leads into happy clients.
Regardless of your objectives, you must have a mechanism to measure the performance of your email marketing initiatives. It's tough to establish which marketing methods are most effective without specific numbers.
Conclusion
Email marketing is a popular and successful approach to reach global customers. It may take time to grasp email marketing, but once you do, your firm will undoubtedly benefit. Get started immediately to increase your company's influence and visibility.