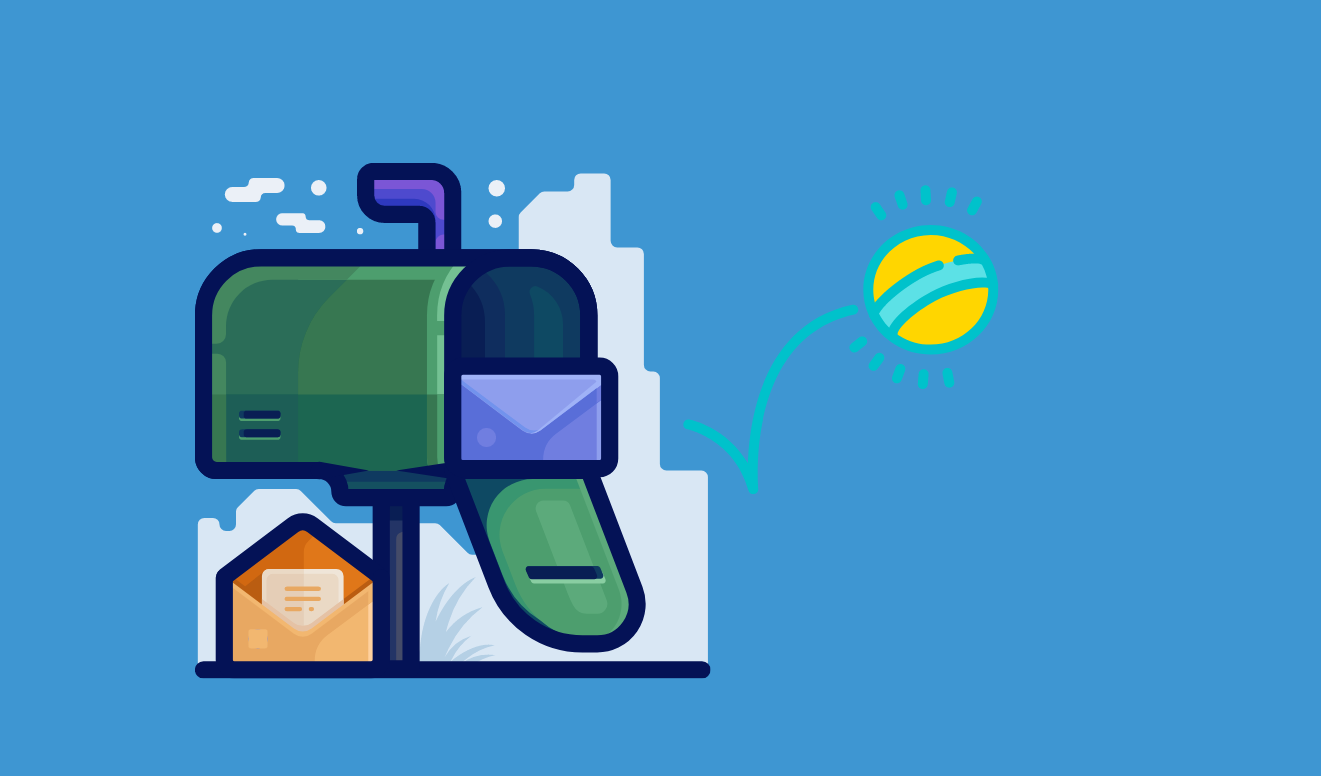 Follow these steps to prevent email bounces and spam folders.
Verify and update your email list
Beware of spam triggers
Create a permission-based email list
Track email deliverability and performance.
Send engaging content
Verify and update your email list
As an email marketer, you must first verify all recipients' email addresses. For example, you can use free or paid email verification software like ZeroBounce, Bouncer, Bounceless.io, Debounce, Snovio, Emailable, Clearout, etc.
Beware of spam triggers
Avoid using spammy words, phrases, or links. With advanced spam filtering, your recipients can prioritize content and protect their inboxes from unsolicited emails. "30% off, Free offer, Act now, Click here, Great offer" are some phrases that may land you in the spam/junk folder. Contrary to popular belief, readers are unlikely to open emails with misleading subject lines.
Keep your email flow consistent, including frequency, subject lines, and audience segmentation. If all else fails, ask your recipient to whitelist you.
Create a permission-based email list
To reduce bounce rates, get the recipient's permission before sending emails. Use the double opt-in method. Simply enter your email address in an online signup form and you'll get new subscribers. An email confirmation with a link is required for double opt-in. They'll be added to your list once they click the link and verify their email.
Use a preference center that allows recipients to choose what emails they want to receive, how often, and whether they want to opt out. This will improve your sender reputation and reduce bounces.
Track email deliverability and performance
Keep track of your email performance by tracking click-through and open-through rates. A few soft bounces are normal, but constant and close monitoring is required. If a recipient doesn't open or respond to your emails for a long time, you should consider removing them from your list.
Send engaging content
Your marketing efforts impact your brand image, and the quality of your email marketing campaign impacts its success. Create content that your readers will want to read. Use catchy subject lines and email colors, but not to the point of being clickbait or manipulative. Bounce rate reduction will help build your brand image.