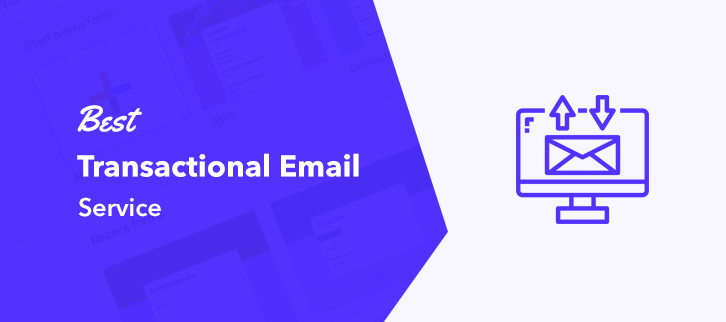 Mandrill, a commercial extension for Mailchimp, has been renamed to Mailchimp Transactional Email.
Sending event-driven messages through API or SMTP relay is made possible with Mandrill, as is keeping track of and responding to emails. In order to send emails automatically in response to a preset event, the Mandrill email API links your website to the functionality of a transactional email provider.
Its Rules Engine provides for the definition of actions to be taken when an email is delivered. It is possible to define conditions for an application to send a webhook event and take extra actions, such as setting click tracking, tagging, or rejecting messages.
Mailgun
Sendinblue
Mailjet
SendGrid
SocketLabs
Amazon SES
Mailgun
In the world of transactional emails, Mailgun is the ideal solution. If you don't need email marketing services, then this is the best alternative to Mandrill for your needs.
This allows developers and tech-savvy marketers to build scalable delivery infrastructure with Mailgun's broad API options Mailgun also provides webhook settings, inbound email routing, email tracking and analytics, and other features in addition to SMTP relay service.
As a result, non-engineers should be aware that the program has a steep learning curve. If you can't export or keep logs longer than 30 days, you should also take that into account. While Mailgun can be used to track the success of your transactional email marketing, it's not the best choice.
Sendinblue
Sendinblue is an all-in-one marketing tool that allows you to communicate with your contacts and build stronger client relationships by sending them personalized messages. Our all-in-one solution for marketing automation, email marketing, SMS marketing, chat, Facebook Ads, CRM, and the delivery of transactional emails and SMS covers the full marketing funnel for you.
Mailjet
Mailgun has acquired the email marketing platform Mailjet. This product is not included with any Mailgunpackage, however it mixes transactional email with marketing automation functionality.
The platform offers plugins and interfaces with the main CRM and ecommerce platforms in the business. It also supports more programming frameworks and languages, including PHP, Ruby, Java, and others.
SendGrid
SendGrid is a complete email marketing platform. The application's transactional email service is just one of its many options.
A separate plan for email API and one for marketing automation are required. The cost of the solution will double if additional types of emails are sent in addition to transactional emails.
As a result, SendGrid is considered the world's best transactional and marketing email platform because to its REST APIs and SMTP.
In addition to 30 days of email activity history, dedicated IP addresses, and delivery optimization tools, the Email API bundle includes detailed insights and other capabilities.
SocketLabs
A marketing automation platform and SMTP service for tech-savvy specialists are now here: SocketLabs Both an SMTP relay service and a transactional email API are built into the platform.
It is possible for developers to swiftly incorporate SocketLabs into standalone programs thanks to a variety of quick-start code libraries.
SocketLabs has a solid sender reputation, great delivery rates, and excellent customer service. Users claim that tracking and monitoring could be improved.
Amazon SES
Transactional emails can be sent to Amazon customers via Amazon SES, which stands for Simple Email Service.
Without extraneous fluff, it allows the transmission of transactional and mass email When using this application, you should be aware that its UI is not intuitive. The Amazon SES dashboard and the Amazon SES API are two additional ways to send emails from Amazon.